Thriving Purpose is specifically for those who have completed The Birthing Plan and are ready to ensure that their purpose babies are not only alive, but thriving. With monthly checkups, strategy calls and access to all webinars and resources, your business, book, non-profit or ministry is sure to thrive!
Your Instructor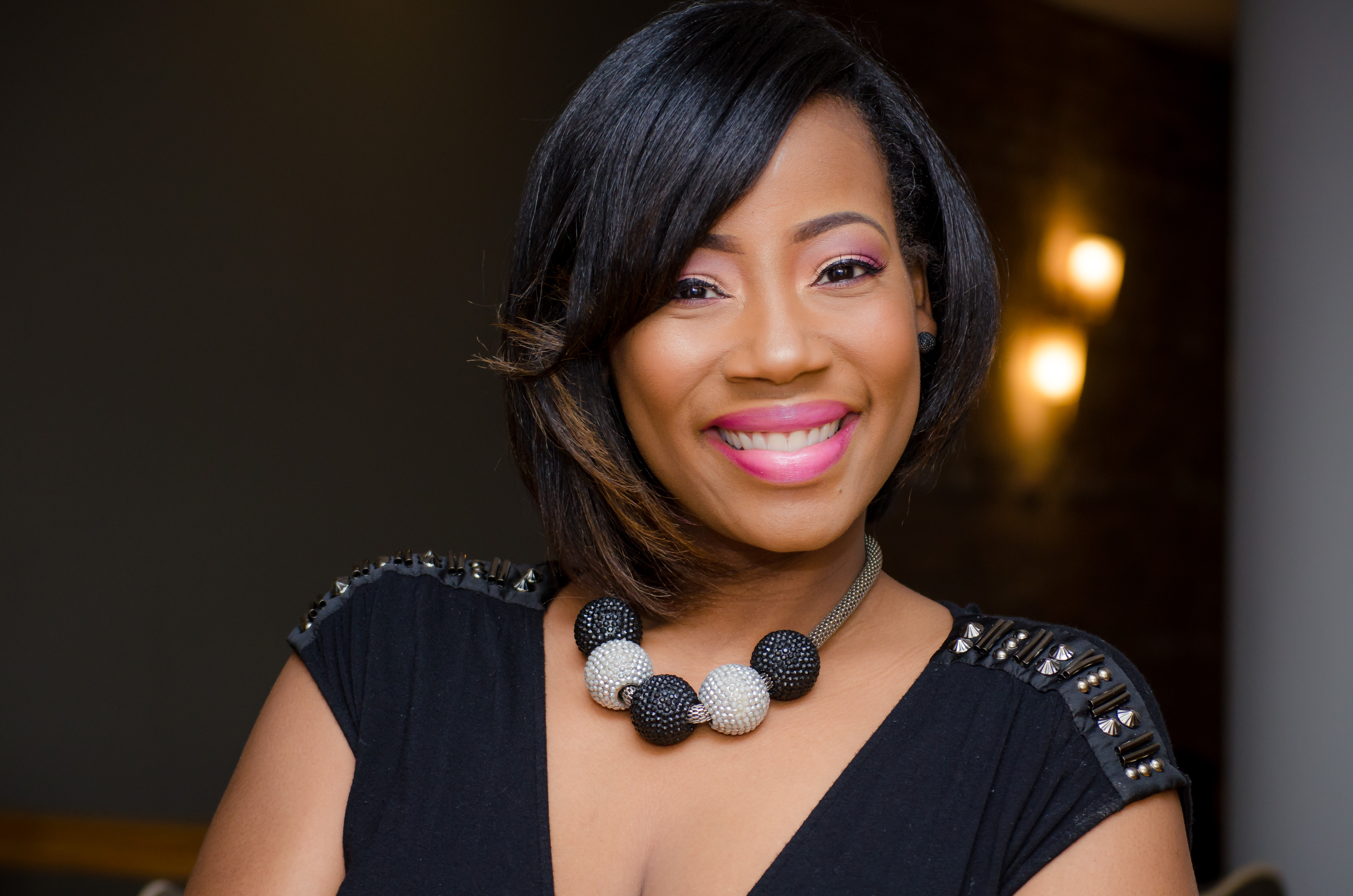 Kristen R. Harris subscribes to the notion that every woman is full of potential and purpose but many lack the knowledge on how to get everything out that is inside of them. Kristen helps draw it out by equipping them with the tools they need to get unstuck. As a Spiritual Midwife, Kristen helps women realize that they are pregnant with purpose and push past their pain to deliver everything that God has promised them. Under her personal brand, KRH Enterprises, she inspires a multitude of women through writing and speaking platforms.
Her programs, The Birthing Plan Program and The Scribe Tribe, have been extremely successful at helping women birth their business ideas and fulfill their dreams of publishing books. To date, Kristen has authored 6 books of her own and is always penning the next page turner! She is currently the host of the acclaimed God Put Me Up On Game podcast where she shares her raw truths and all the good game learned along the way and The Author's Tea, a platform to give independent women authors greater exposure.
Learn more about Kristen and the work that she does at www.kristenrharris.com.
Get the support you need to keep your purpose thriving!