The Birthing Plan is an intensive 6-month course designed to equip you with the tools you need to realize that you are PREGNANT with purpose, PUSH past your pain & DELIVER the dreams and passions that are down inside of you.
It is a journey through the 3 figurative trimesters of pregnancy, as well as the pre-natal and post natal phases. Each participant receives The Birthing Plan e-workbook which includes reflective and productive activities and homework. The work is for your spiritual, professional and personal development.

By the completion of the course, you will birth what you have been trying to push out for years. For some it is businesses or books. For others, it may just be walking in their purpose and maximizing their skill sets. Beyond that, you will form bonds with your "wombmates" that turn into lasting friendships and accountability partnerships.

Your Instructor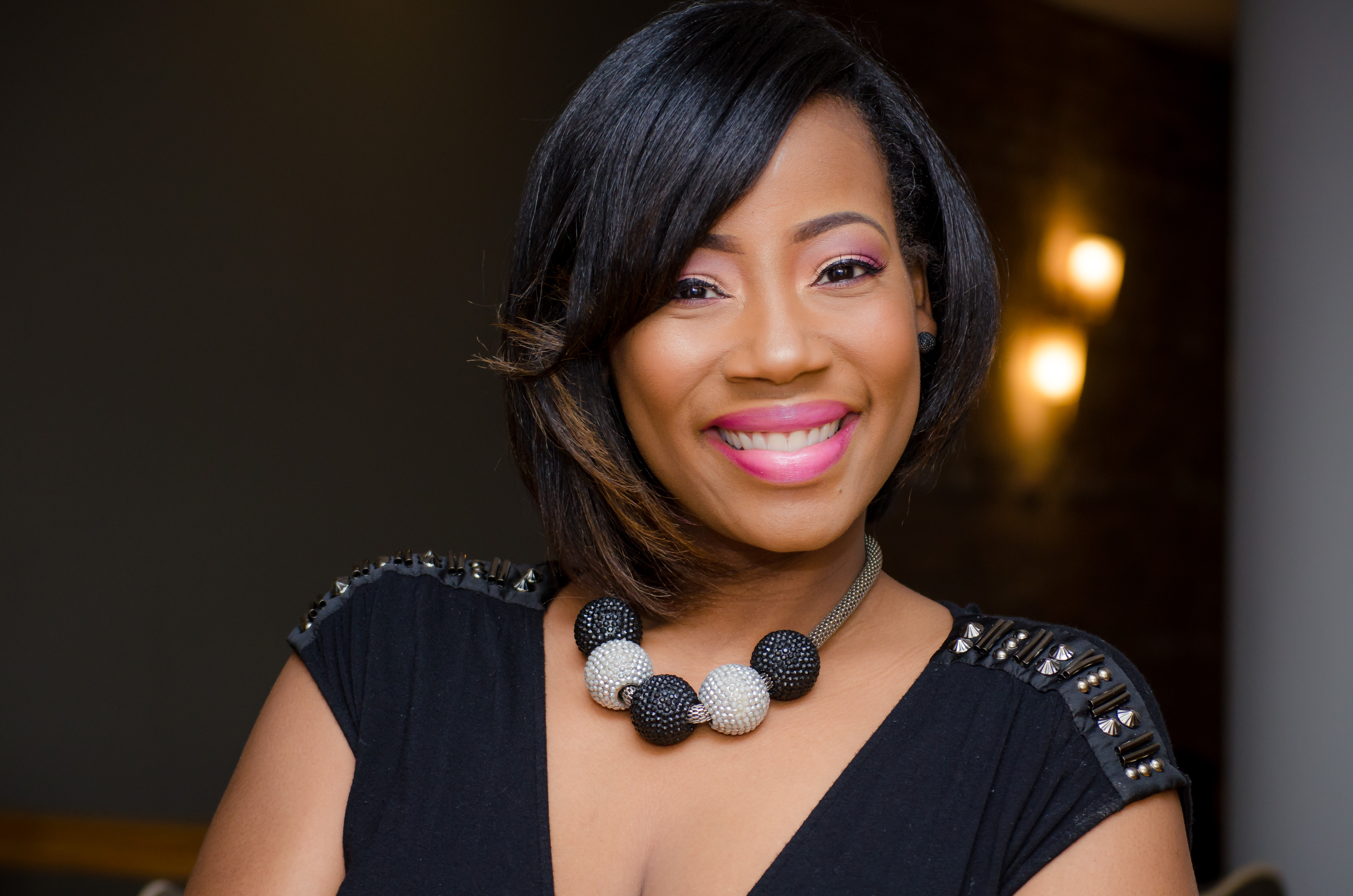 Kristen R. Harris subscribes to the notion that every woman is full of potential and purpose but many lack the knowledge on how to get everything out that is inside of them. Kristen helps draw it out by equipping them with the tools they need to get unstuck. As a Spiritual Midwife, Kristen helps women realize that they are pregnant with purpose and push past their pain to deliver everything that God has promised them. Under her personal brand, KRH Enterprises, she inspires a multitude of women through writing and speaking platforms.
Her programs, The Birthing Plan Program and The Scribe Tribe, have been extremely successful at helping women birth their business ideas and fulfill their dreams of publishing books. To date, Kristen has authored 6 books of her own and is always penning the next page turner! She is currently the host of the acclaimed God Put Me Up On Game podcast where she shares her raw truths and all the good game learned along the way and The Author's Tea, a platform to give independent women authors greater exposure.
Learn more about Kristen and the work that she does at www.kristenrharris.com.
Frequently Asked Questions
When does the course start and finish?
The coursework begins on July 1, 2019 and ends on December 16, 2019. Our virtual finale celebration is on January 18, 2020.
How long do I have access to the course?
After enrolling, you have unlimited access to this course until January 31, 2020.